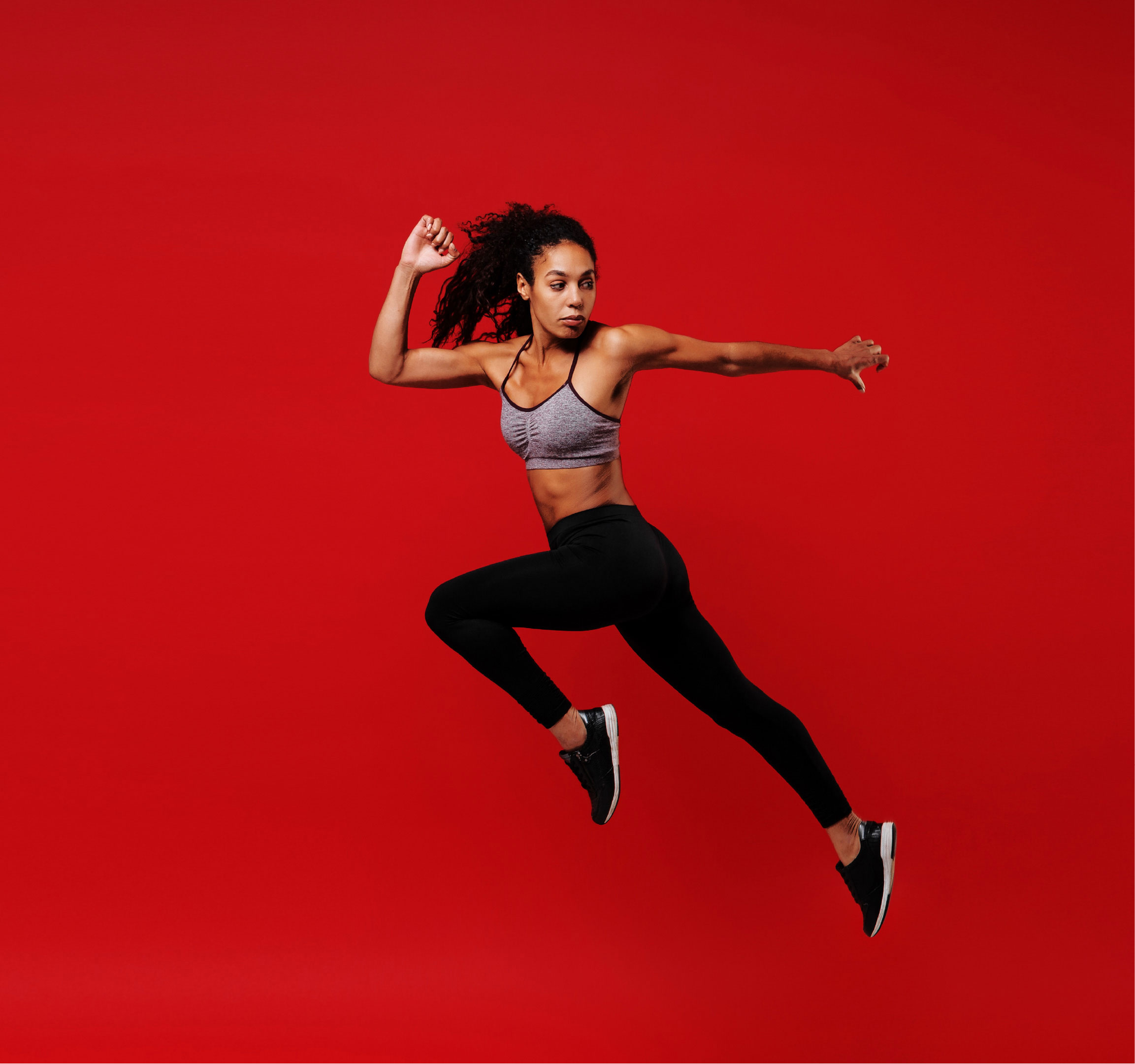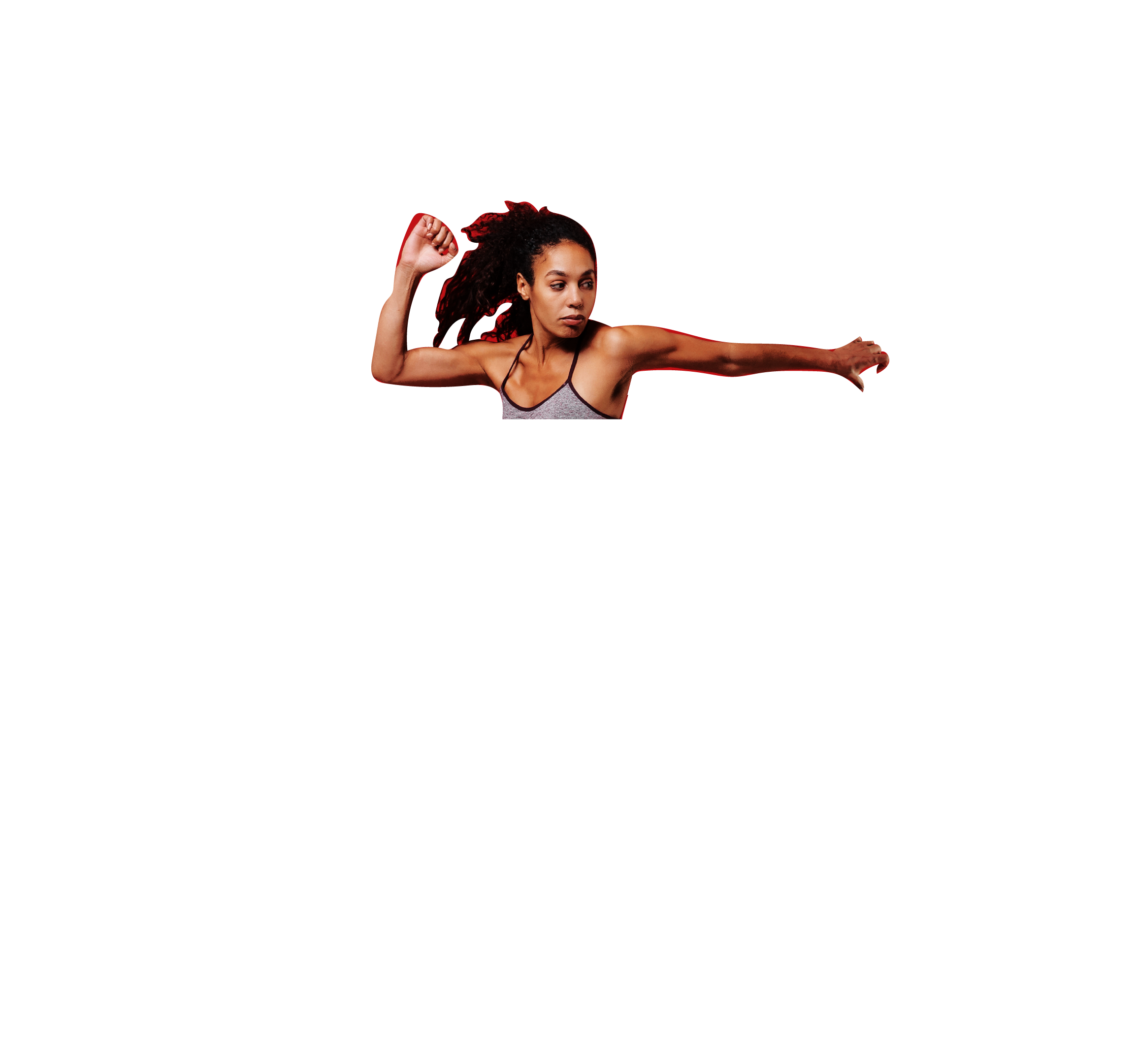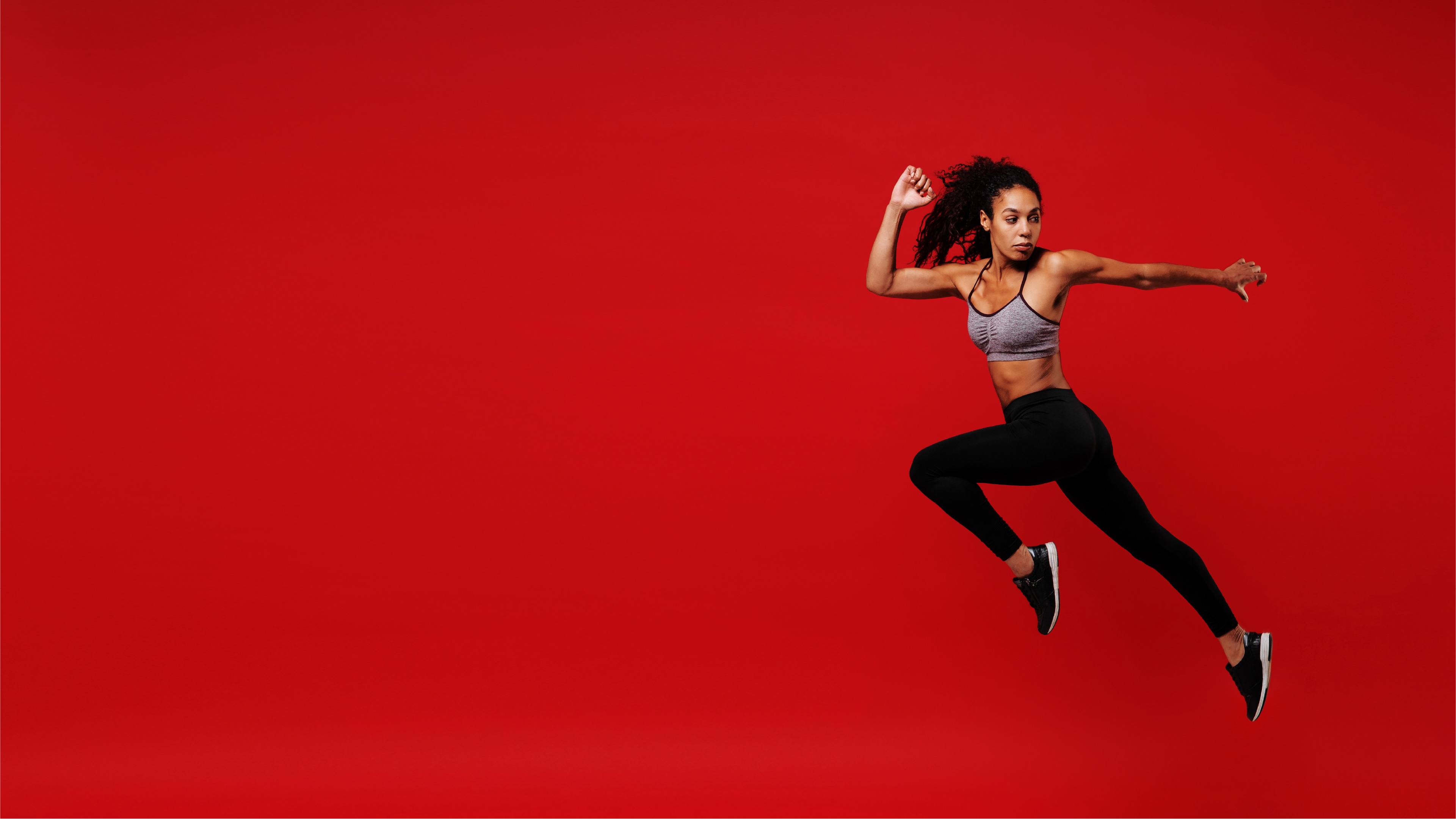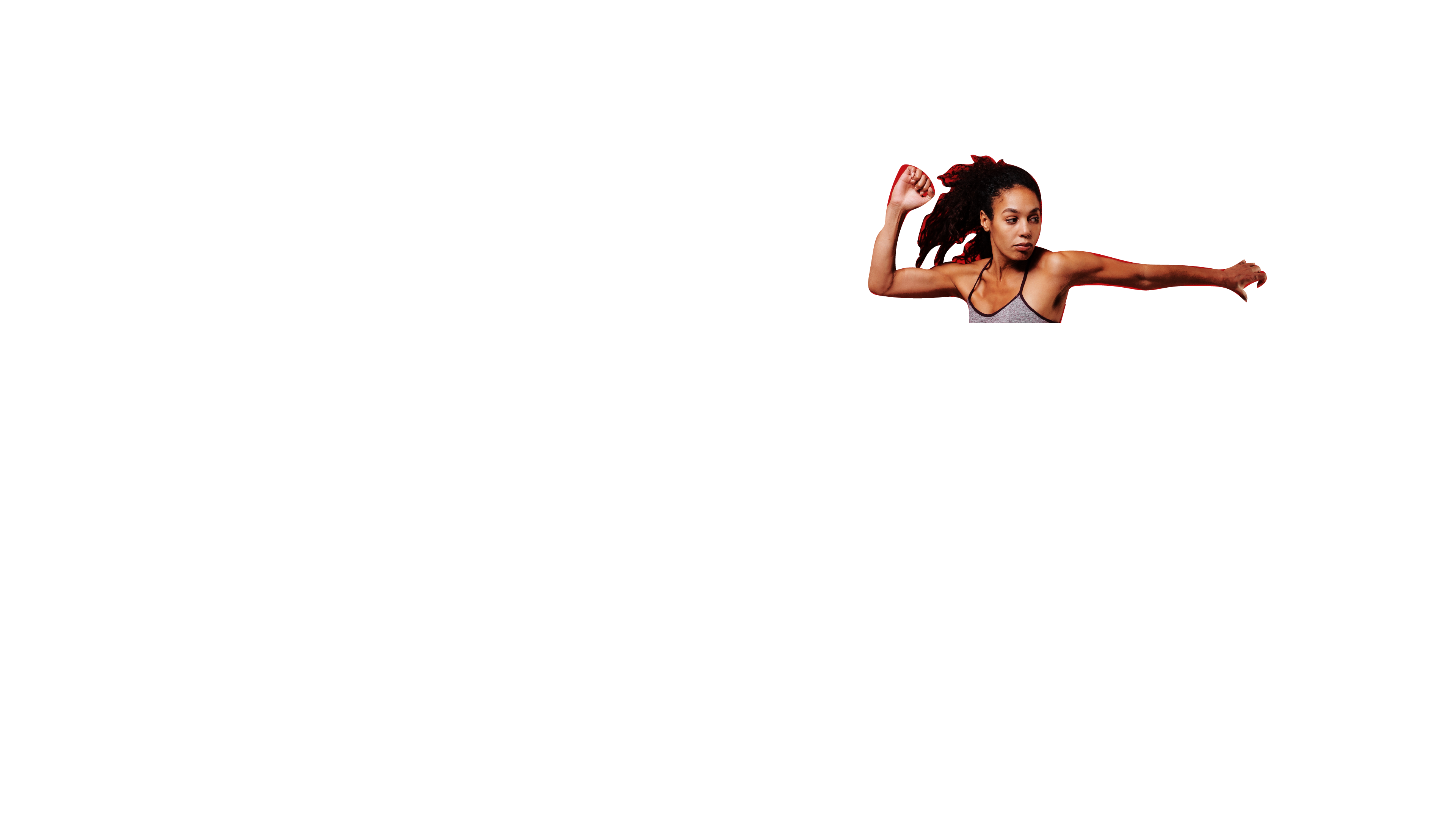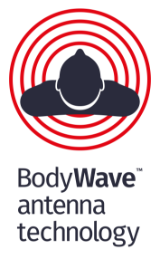 We're solving the technical bottleneck for wireless communications
Body blocking is a key challenge for all wireless wearables. Caused when the human body blocks the wireless transmission path, body blocking results in unreliable connections, reduced communication ranges and dropout.
BodyWave antenna technology solves this by generating waves that flow efficiently around the body, supporting a communication link even when the body is blocking the signal. Resulting in unprecedented performance at a range of frequencies including 1.9 GHz, 2.4 GHz and UWB.
Discover BodyWave Antennas
Traditional antenna - Limited wireless coverage
BodyWave antenna - Complete wireless coverage
BodyWave™ radio propagation
Created for greater accuracy and dependability, our BodyWave antenna technology significantly reduces drop out and provides superior coverage in difficult environments.
We achieve this with a unique electromagnetic wave which can help to greatly reduce the effect of "body blocking". This allows up to 20 dB improvement in link budget in Non Line-of-Sight applications compared to current antennas. 10-20 dB
increase in NLoS link budget
More about BodyWave™
Our BodyWave™ range of antennas
We're here to help you bring your product to market faster
With over two decades of research in antennas and propagation on difficult platforms, our expertise gives you the leading edge through enhanced wireless performance.
Our access to world-class antenna testing facilities de-risks your projects, allowing you to bring your products to market faster.
Got a project in mind? Speak to our antenna experts