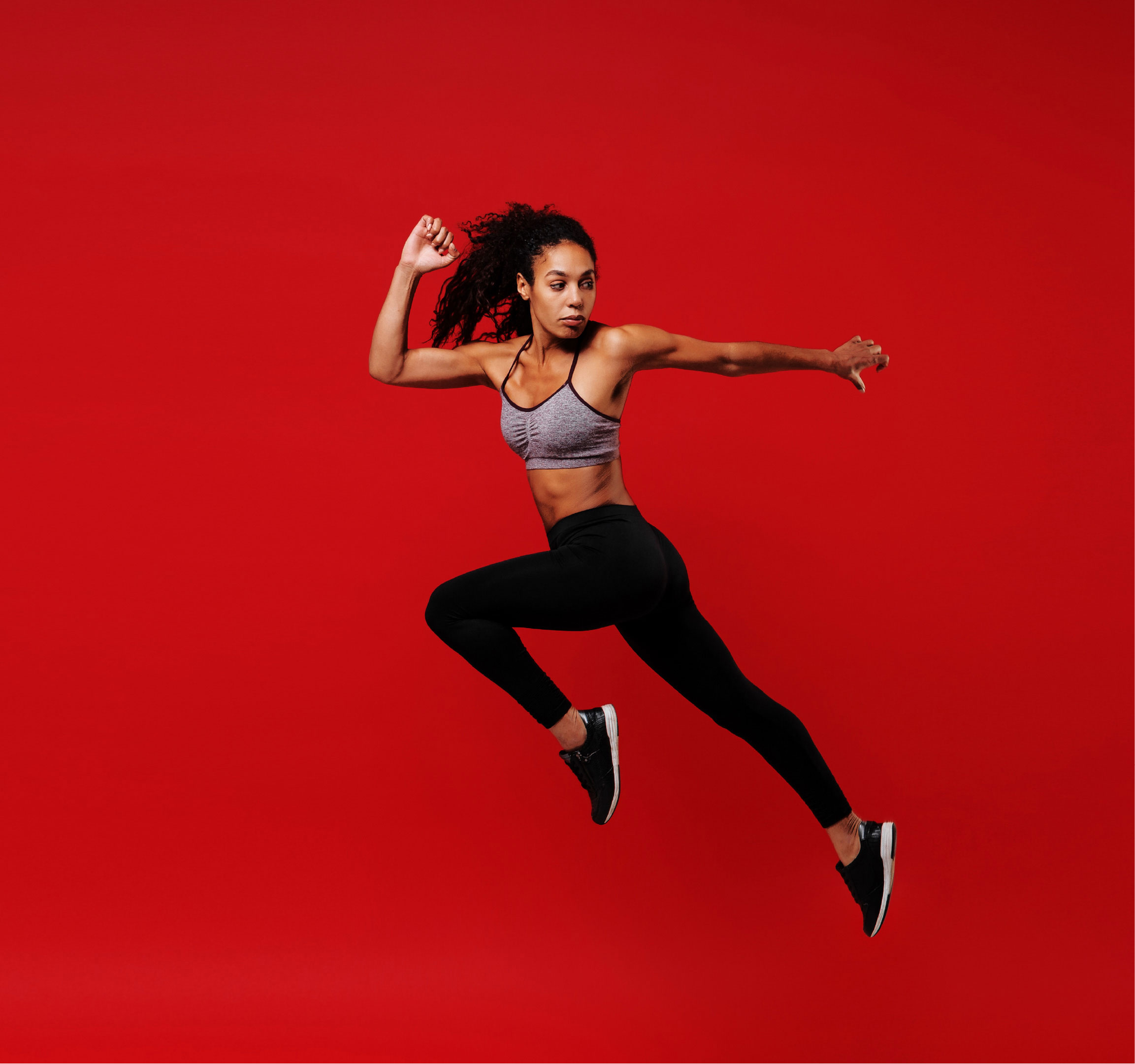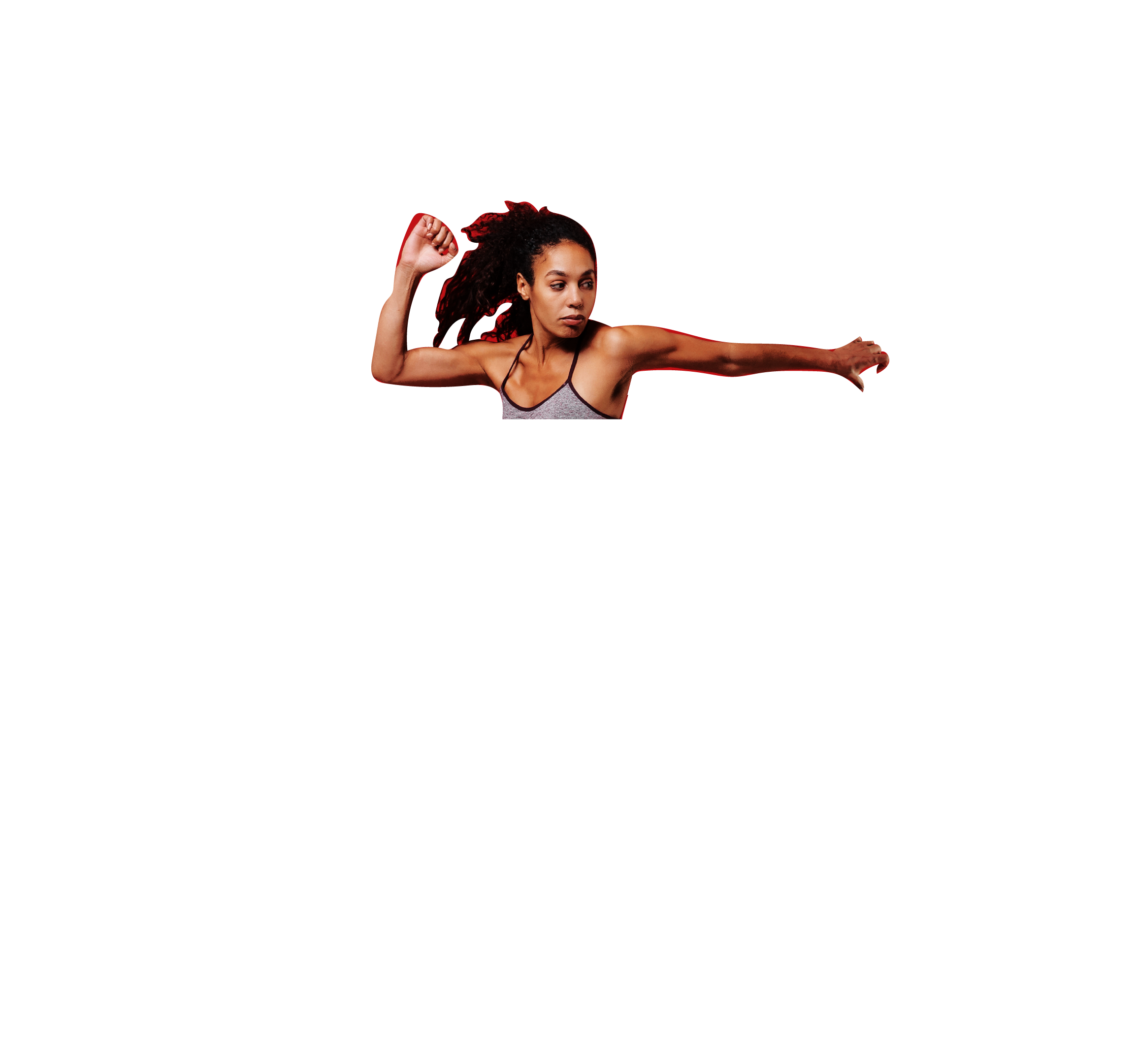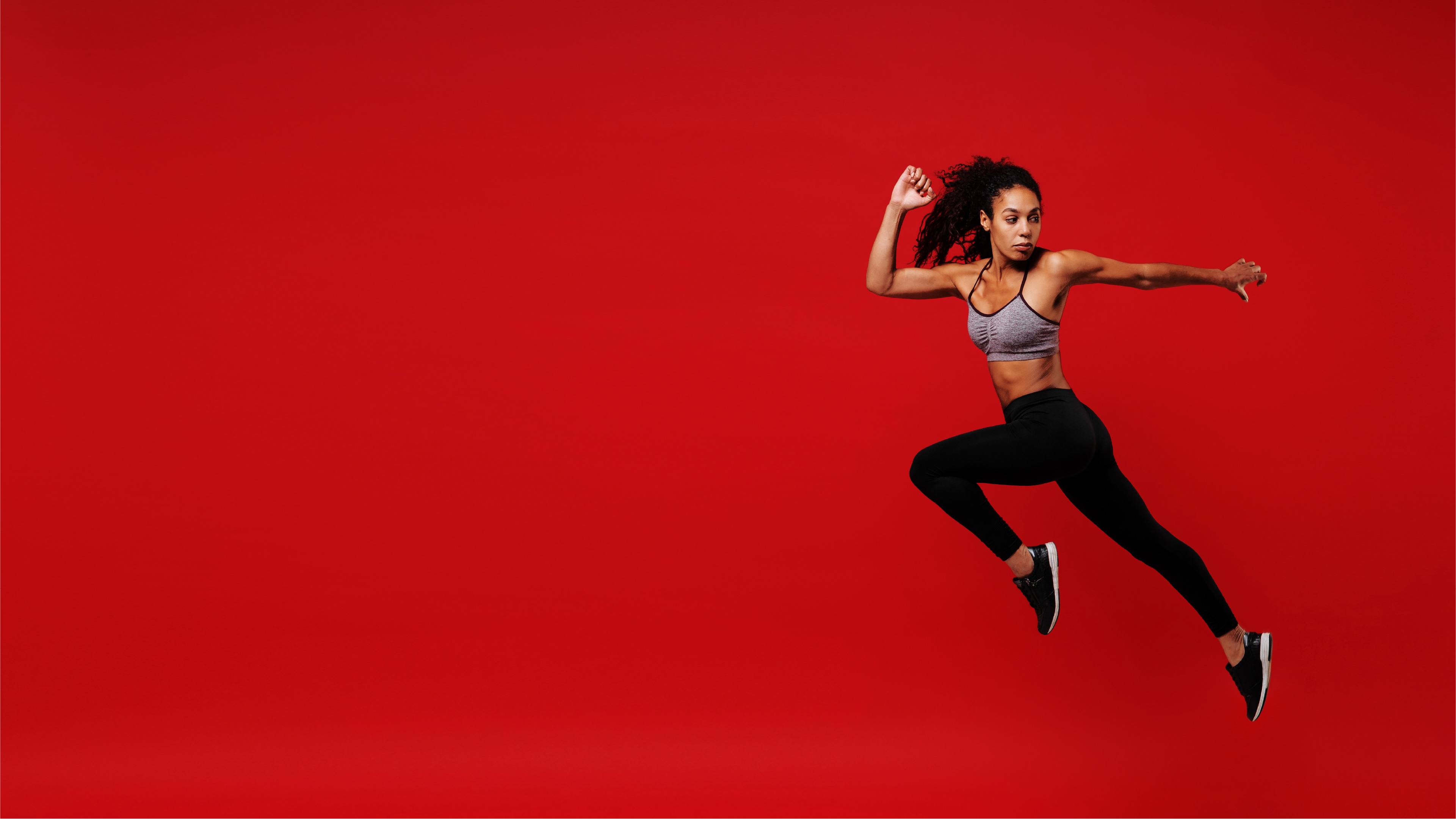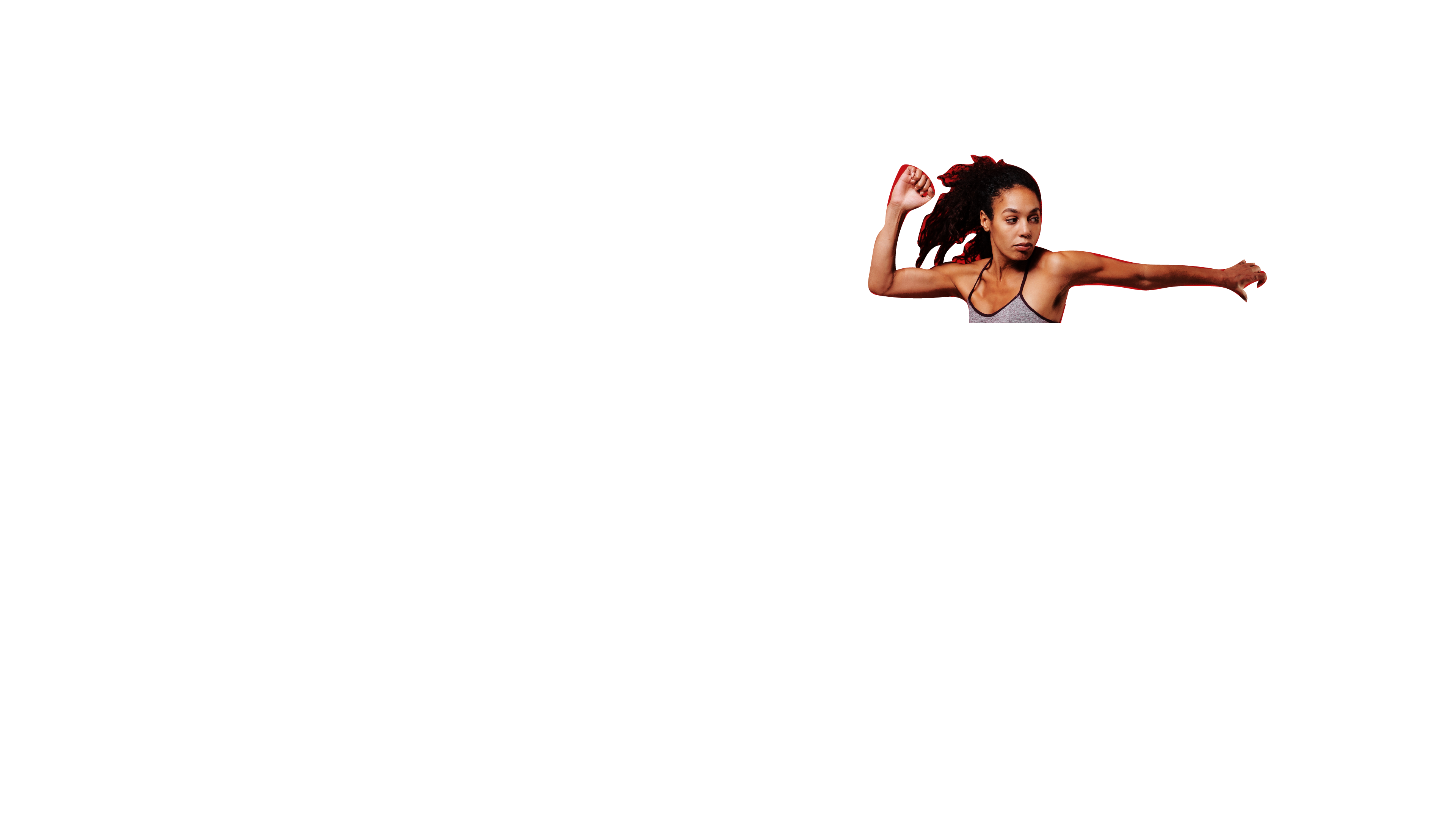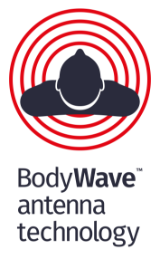 Cutting-edge academic and industry expertise combined with an effective and powerful product
From exploration to deployment, we provide solutions that out perform current industry standard devices. As the only antenna specifically designed for wearables, BodyWave™ antenna technology has the highest performance on the market, with increased radiation efficiency, increased detuning immunity and our unique BodyWave propagation, all in a compact package.
A major problem with wireless wearables that we help to solve is the issue of body shadowing. This is when the human body blocks the wireless transmission path, meaning the signal can drop out because the radio waves created by existing antennas are reflected or absorbed by the human body.
BodyWave™ solves this by generating waves that flow efficiently around the body and support a communication link even when the body is blocking the signal.
BodyWave™ radio propagation
Created for greater accuracy and dependability, our BodyWave antenna technology significantly reduces drop out and provides superior coverage in difficult environments.
We achieve this with a unique electromagnetic wave which can help to greatly reduce the effect of "body blocking". This allows up to 20 dB improvement in link budget in Non Line-of-Sight applications compared to current antennas. 10-20 dB
increase in NLoS link budget
More about BodyWave™
We're here for integration, advice and support
Our customers love us for our seamless integration and the enhanced user experience they get from our BodyWave™ technology. Our proven outcomes and seamless compatability ensure that your success is our success.
Get in touch with your requirements
AntennaWare solutions
MedWave
Premium antenna performance for medical applications where reliability is key. Sub-GHz, ISM and dedicated medical frequency band variants for high performance Medical Body Area Networks facilitating communication between devices off, on and even inside the human body
Omni-Wave
Our BodyWave propagation design methodology can be adapted for almost any application. X-Wave products are designed for metal bodies such as vehicles, drones and heavy machinery and feature enhanced, low profile performance on metal bodies