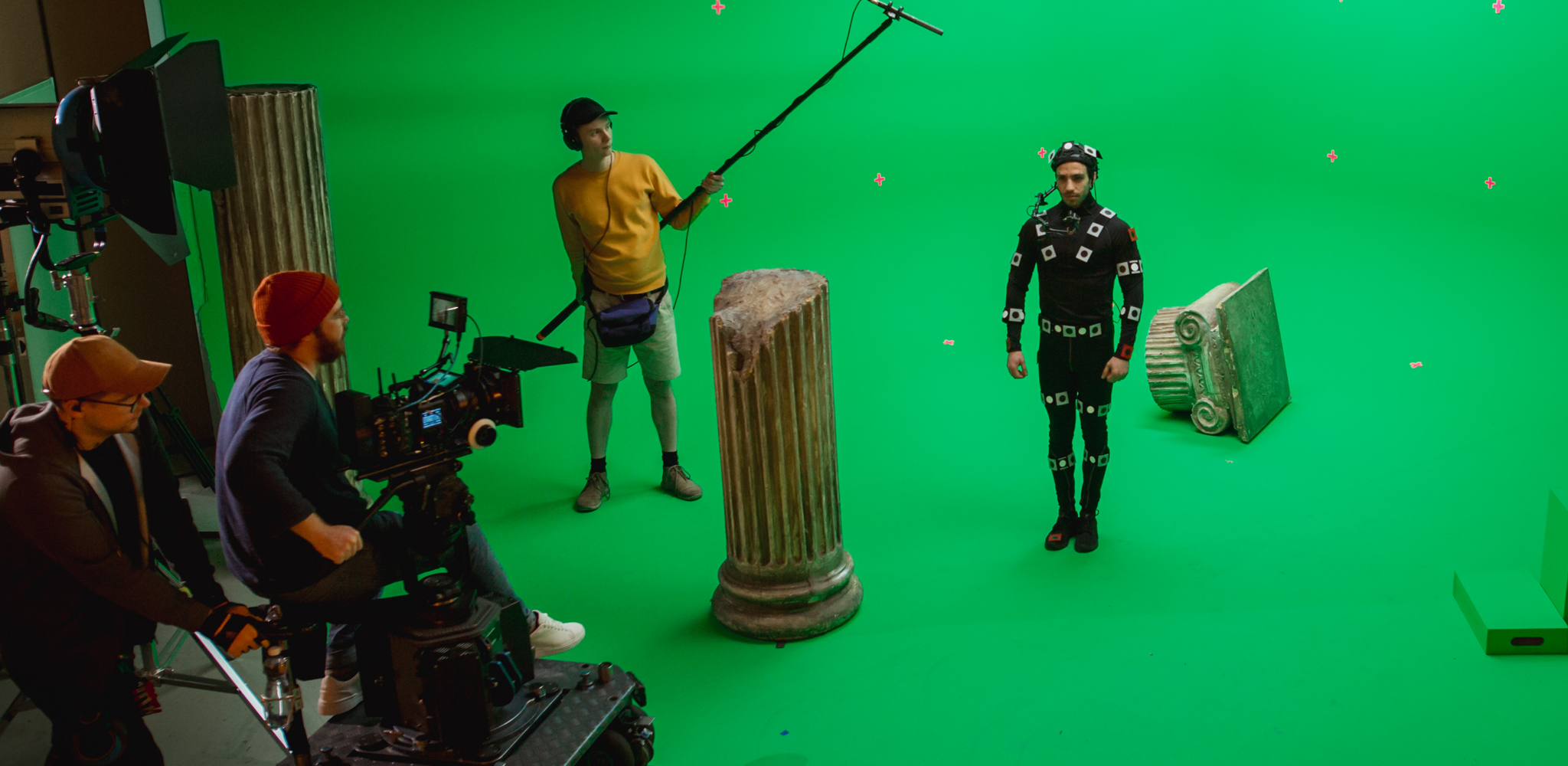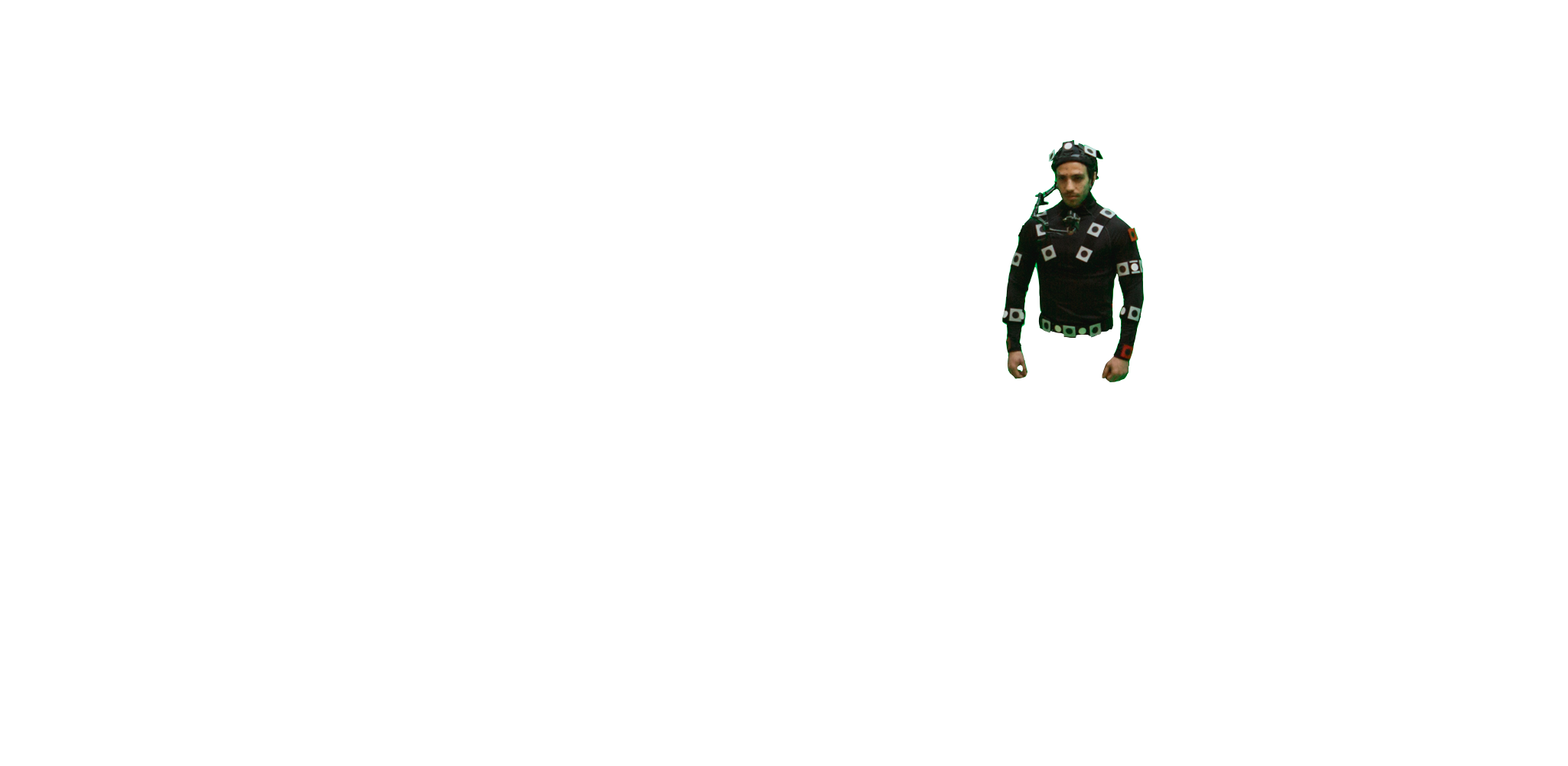 The new standard in antennas for audio wearables
Nothing kills brand trust like an audio drop-out. Our robust antennas elevate wearable performance by extending range and reducing drop-out. This means you get more coverage, unbeaten wireless reliability, and with BodyWave™ UWB antenna, linear CD quality 16-bit 44.1 uncompressed wireless audio becomes a reality.
Try BodyWave™ Antennas
Traditional antenna - Limited wireless coverage
BodyWave antenna - Complete wireless coverage
Body blocking - the bottleneck for wireless audio applications
Wireless audio applications depend on the reliability of the connection between the audio output and the receiving device. However, the human body is a challenging platform for any wireless technology, reducing communication ranges and introducing drop-outs.
Whilst conventional solutions exist, each solution introduces other drawbacks such as increased cost, power consumption, or lower data rates - whilst failing to address the fundamental issue of body blocking.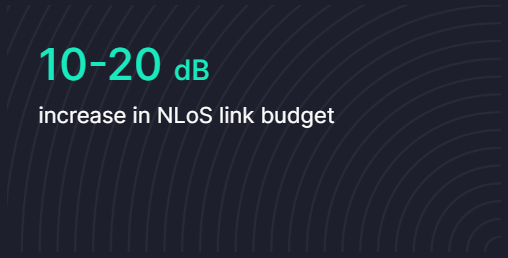 BodyWave™ - uncompromised wireless audio performance
As the only antenna specifically designed for wearables, BodyWave™ delivers increased radiation efficiency, increased detuning immunity plus our unique BodyWave propagation.
In addressing the issue of body blocking, BodyWave in turn addresses the key challenges in wireless wearable audio:

Audio quality
Latency
Battery life limitations
Range limitations
Discover BodyWave™
BodyWave™ use case - hi-res low latency uwb wireless audio
UWB has the potential to offer linear CD quality, 16-bit 44.1 uncompressed wireless audio. It's low latency, (sub 5ms end to end) and low power. However drop-outs caused by body blocking and detuning make UWB challenging for audio applications worn close to the body.
By addressing these challenges and delivering 10-20db increased link budget, BodyWave antennas overcome the reliability barrier to adoption of UWB in the audio sector and deliver glitch-free ranges of up to 15m.
Discover BodyWave™ UWB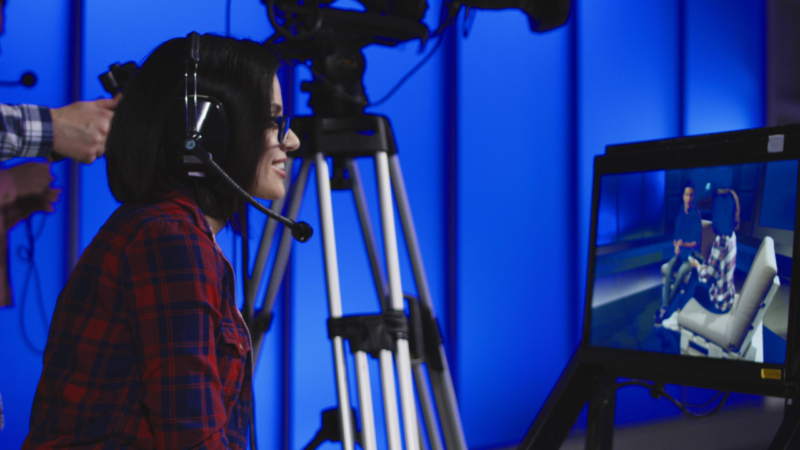 BodyWave™ use case - pro audio and live performance
Live performance environments rely on robust, real-time audio connections. However, user movement and noisy RF environments makes live performance challenging for wireless wearables.
In delivering 10-20db increased link budget non-line-of-sight, BodyWave antennas maintain coverage in directions normally obscured by the body. In live performance environments this means:
Freedom for the user to move without dropouts, and an extended communication range
No latency or power consumption compromises to protect wireless performance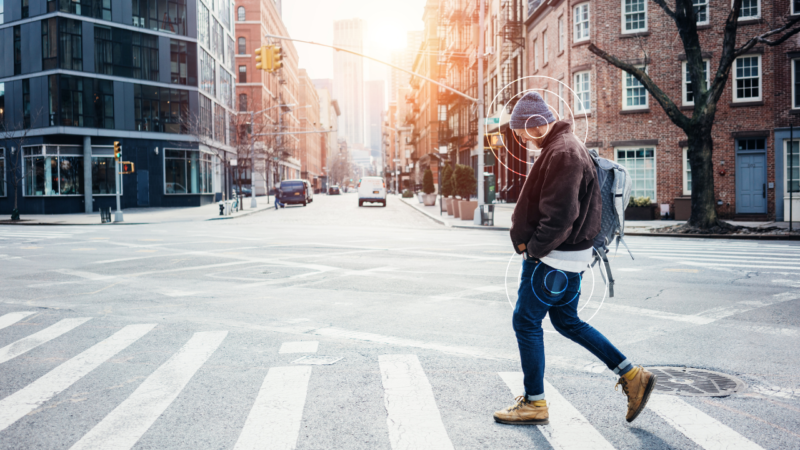 BodyWave™ use case - consumer audio and gaming
In delivering 10-20db increased link budget non-line-of-sight, BodyWave antennas give a boost to the wireless experience that for consumer audio applications translate as:
Earbuds and headsets that stay connected to a phone even when carried in the back pocket
Reliable, low latency gaming headsets without compromises in audio quality or power consumption
We're here to help you bring your products to market faster
With over two decades of research in antennas and propagation on difficult platforms, our expertise gives you the leading edge through enhanced wireless performance.
Our access to world-class antenna testing facilities, de-risks your projects, allowing you to bring your products to market faster.
Got a project in mind? Speak to our antenna experts
How BodyWave™ is a gamechanger for wirelesss headphone audio streaming
The BodyWaveTM antenna is the first commercially available antenna designed specifically for wearable devices. Due to the wireless performance benefits the BodyWaveTM antenna provides, an attractive application of the technology would be for use within headphones and other hearables. This application can produce a number of wireless challenges related to antenna performance such a reduced range related to body shadowing caused by the head and marginal on-body communication links when the users phone is placed in a back pocket for example. This case study looks at a number of these scenarios and compares the performance of the BodyWaveTM antenna with existing printed antennas, showing that the BodyWaveTM antenna can add 10 - 20 dB of link budget in various scenarios and increase the overall wireless reliability of the hearable device.
Get the case study