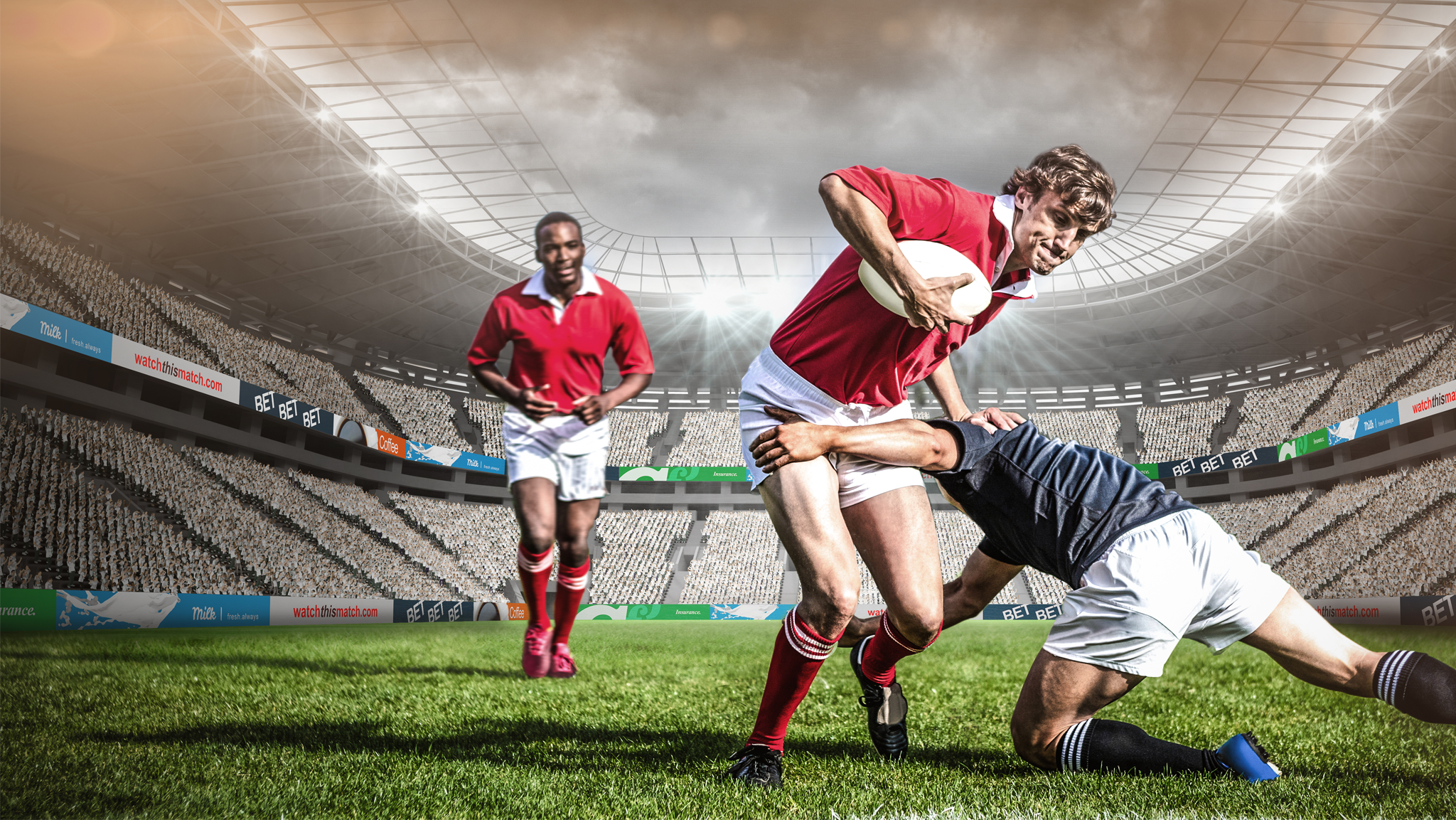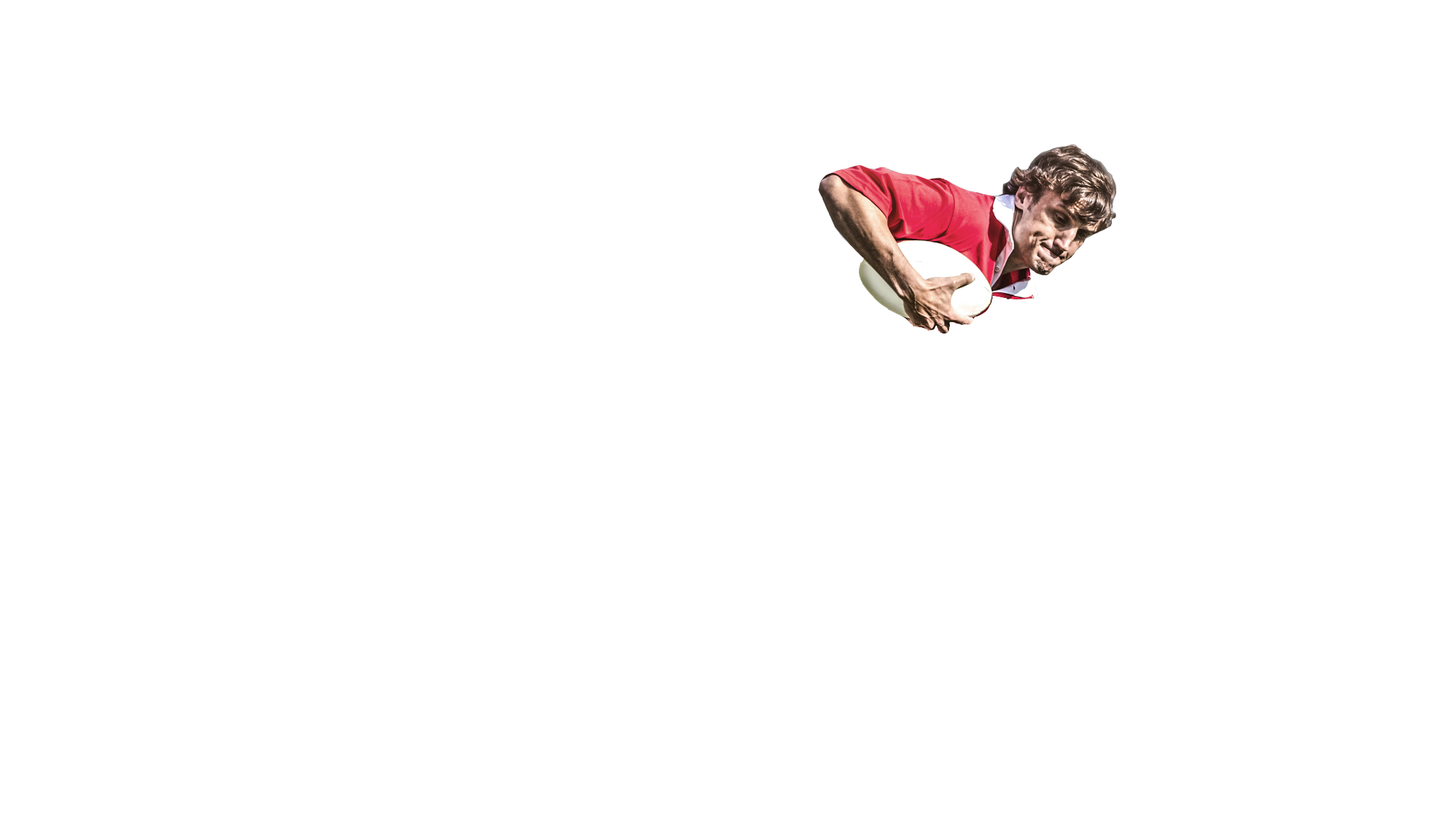 The new standard in antennas for sport wearables
Our robust antennas elevate wearable performance by extending range and drastically reducing drop-out. This means you get more coverage, unbeaten wireless reliability, and the best signal performance for effective data capture – even in challenging outdoor low multipath and high RF noise environments.
Try BodyWave™ Antennas
A major problem with wireless wearables that we help to solve is the issue of body shadowing. This is when the human body blocks the wireless transmission path, meaning the signal can drop out because the radio waves created by existing antennas are reflected or absorbed by the human body.
BodyWave™ solves this by generating waves that flow efficiently around the body and support a communication link even when the body is blocking the signal.
Get a competitive edge
From exploration to deployment, we provide solutions that out-perform current industry standard devices. As the only antenna specifically designed for wearables, BodyWave™ is the highest performance on the market with increased radiation efficiency, increased detuning immunity and our unique BodyWave propagation, all in a compact package.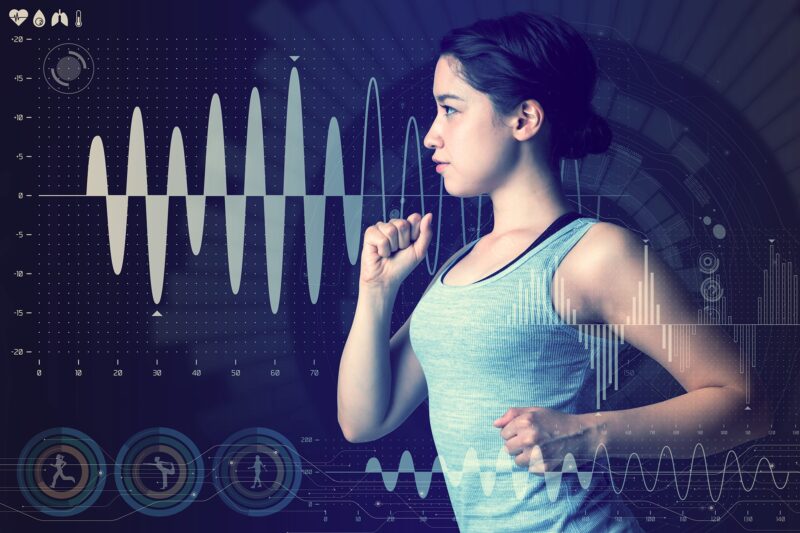 Made to perform under pressure
Thanks to increased range and reliability and 360 degree coverage, many sports applications in areas involving wireless audio, wireless localisation and real time data acquisition can now be realised.
With accuracy, dependability and a longer communication range, BodyWave™ has what it takes to provide dependable coverage in challenging propagation environments without relying on significant pitchside surrounding infrastructure.
Try it today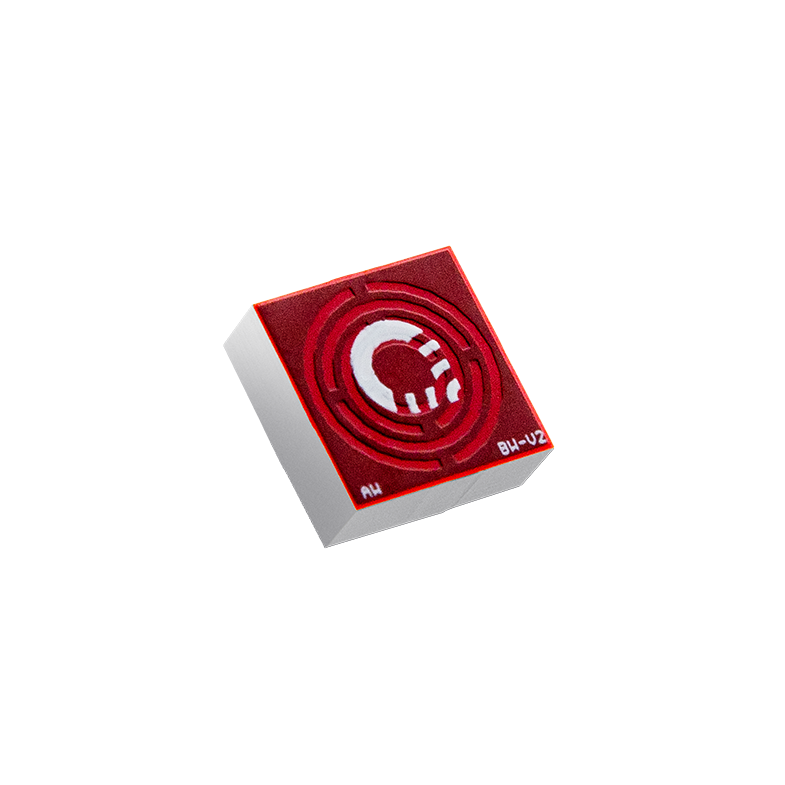 Innovators in antenna technology for the next generation of wireless wearables
BodyWave™ is significantly better suited to wearable applications than existing commercially available off-the-shelf antennas, BodyWave™ is designed to increase coverage in directions obscured by the human body, with 10 dB – 20 dB increased forward path gain in those directions when compared to existing commercially available chip antennas. 10-20dB
increase in NLoS link budget
More about BodyWave™
The BodyWave™ Antenna: The Next Generation in Wearable Antenna Technology
The BodyWave™ antenna is the first commercially available antenna designed specifically for wearable devices. Integrating the BodyWave antenna into any existing Bluetooth Low Energy or other 2.4 GHz wireless wearable device will instantly give that device a significant increase in wireless communication range and reliability. This whitepaper will describe the challenges faced by wireless wearable device designers, how the BodyWave antenna overcomes these challenges and gives examples of the game changing wireless performance increases it can give in a number of wearable applications.
Get the case study
We're here for integration, advice and support
Highly regarded for our seamless integration, our proven assesment to deployment process ensures excellent user experience for both product teams and the end-user.
We support customers with integration and layout recommendations.
We offer test and measurement characterisation of our customers equipment using our in-house wireless wearable testbeds to help improve their wireless performance.
We also offer matching network, transmission line, RF circuitry, etc design services for our customers products.
Get in touch with your requirements