We're delivering the new standard in antennas for wearables
AntennaWare are the only commercial antenna company who are designing antennas with the unique challenges of wearables in mind.
We have over 25 years of cutting edge academic R&D experience in wearable antenna design and body-centric EM propagation, with a strong focus on real-world performance and measurement verification.
Get in touch with your requirements
Enabling dependable products
Our agile full service capabilities makes us ideally placed to bridge the gap between the general purpose antennas currently available, and the expensive full custom designs currently used in high end wearables.
We are a creative, solutions oriented team ready to implement our wearable antenna design ethos to any frequency, use case and challenge.
Culture of innovation 25 years
R&D experience in wearable antenna design and body centric EM propagation Patents
Track record of innovation with multiple patents in wearable antenna design Capabilities
Access to anechoic, reverberation and near field chambers as well as state of the art RF measurement equipment, prototyping facilities and human equivalent testbeds Publications
Over 50 publications in the research areas of antenna design and EM propagation for bodycentric wireless communications
Leadership Team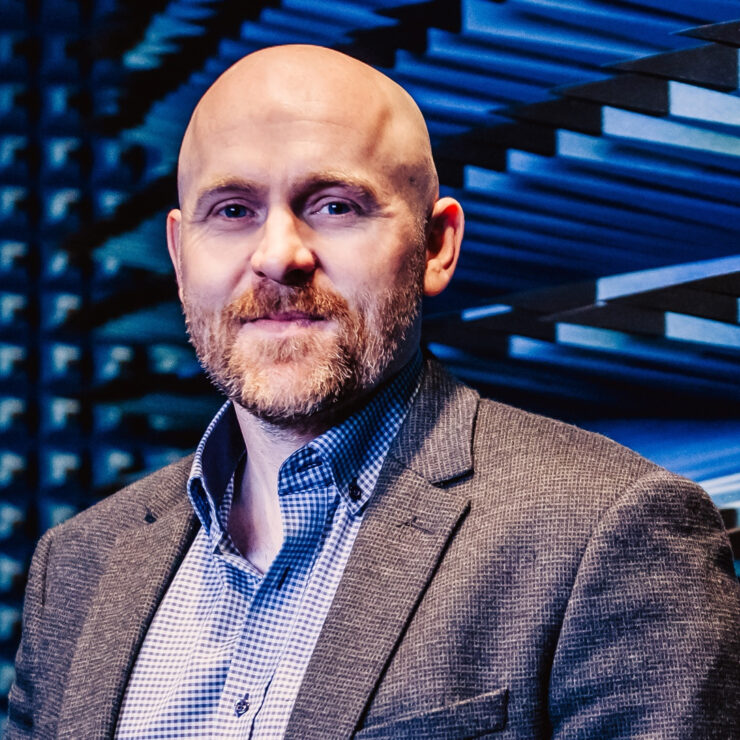 Dr. Gareth Conway
CEO and Co-Founder
Gareth has been producing internationally leading research in the area of Antennas and Propagation for over 17 years. He is an associate professor in wireless communications at Queens University Belfast, Ireland. Gareth's research has won national and global awards, with high quality publications in the top academic journals, focusing on bodycentric wireless communication applications. Gareth combines technical knowledge with strong leadership skills and a commercial awareness, born from commercially funded research with close industrial links and partners.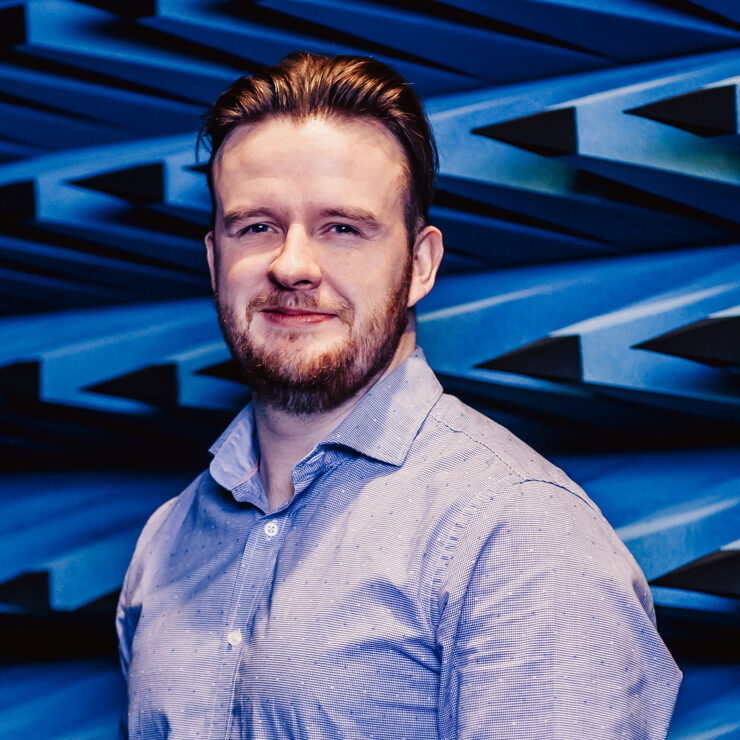 Dr. Matthew Magill
CTO and Co-Founder
Matthew's research on wearable and implantable antenna technology forms the basis of AntennaWare's product development. He was previously a Research Fellow at Queen's University Belfast and has worked in the wireless industry on various antenna designs for wearable and IoT products. He has a Ph.D in antenna design and electromagnetic propagation for body-centric wireless communications, has published in top academic and industry journals, and is a named inventor on several patents.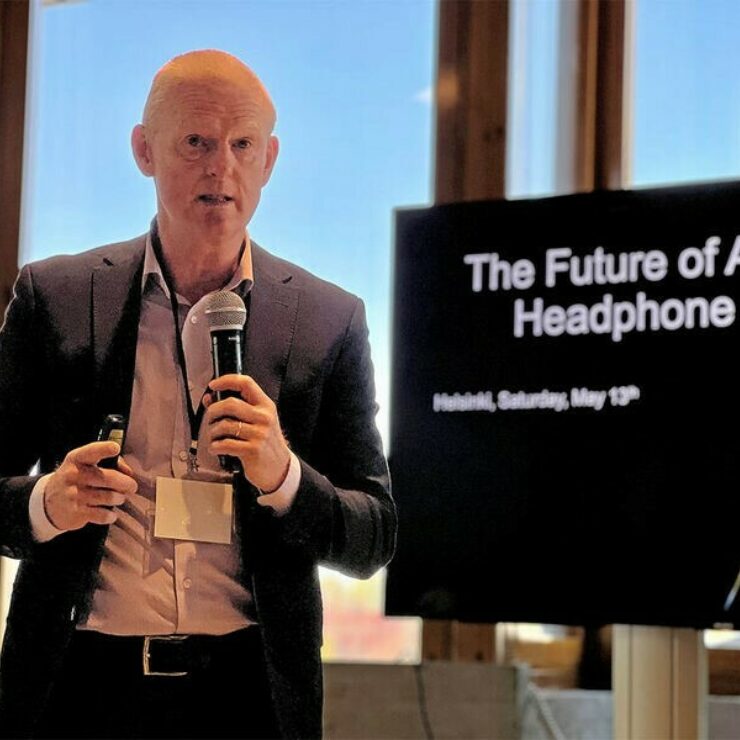 Jonny McClintock
Commercial Director
Jonny has been involved in the professional audio industry since joining APT Ltd in the early 90's. As a key member of the management buyout team in 2004, Johnny's journey has involved scaling the business to a successful exit and as a part of aptX Licensing, CSR and then Qualcomm, signing over 1000 license agreements and deploying aptX in over 12 billion consumer electronic devices, taking the technology to Number one within the sector.

Jonny has a strong backgound in commercial growth, scaling both new technologies and companies along with identification and development of talent.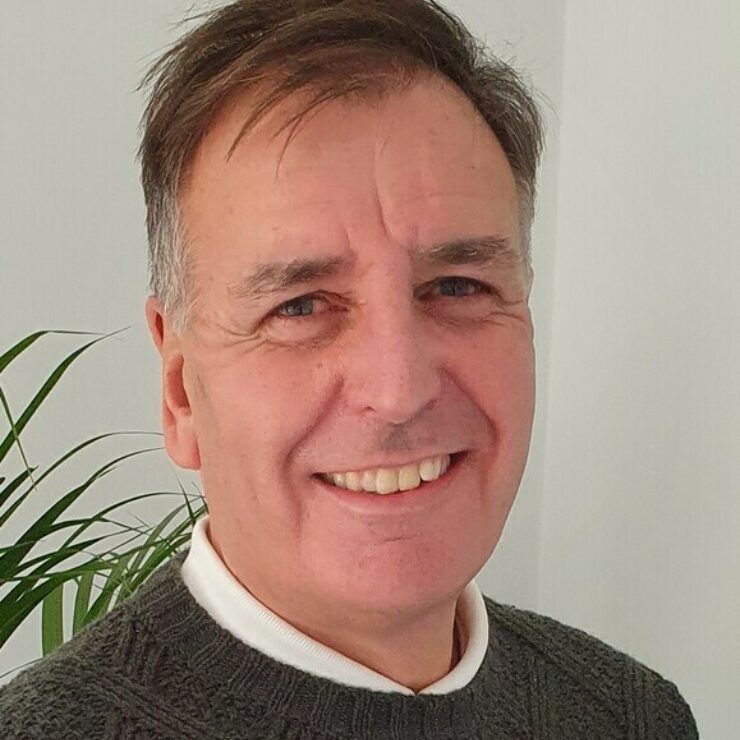 Gordon Petrie
Sales and Business Development
Gordon has over 25 years international sales experience for technical services and semiconductor organisations and played a key part in CSR's early growth following the successful spin out from Cambridge Consultants with a focus on sales. This included setting up and managing Direct Sales teams in Europe and Asia Pacific, Inside Sales for customer support as well as managing the network of Distributors and Representatives in each region. Gordon was also Key Account Manager responsible for CSR's mobile and headset business at Nokia for a period.

Today Gordon is responsible for sales and business development at AntennaWare with a focus on the IoT, Sports and Healthcare markets.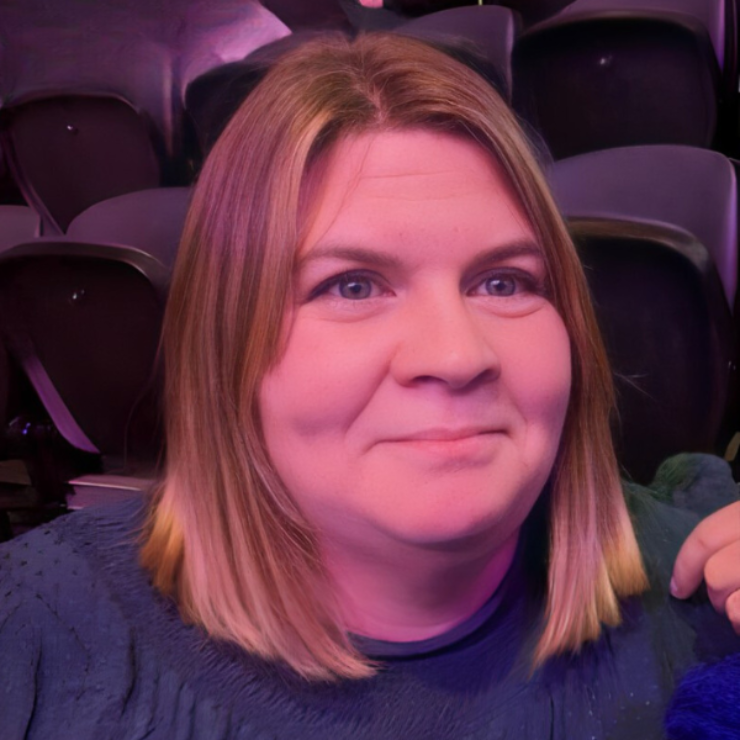 Sara Dalzell
Marketing Lead
Sara is a senior marketer with over 20 years experience of start-up and scale-up technology companies, working alongside senior management to grow revenue. Sara's experience in start-up has allowed her to develop both strong strategic marketing skills, in addition to the practical skills to executive successful campaigns. Her specialisms include digital marketing and automation and she enjoys mentoring younger marketers starting out on their career path.
With a broad professional background covering B2B and B2C, AV and professional audio industries, including DisplayNote Technologies, Komodo Learning and APT. Sara holds a CIM PG Dip in Marketing, IDM Professional Diploma in Digital Marketing and is Google Ads certified.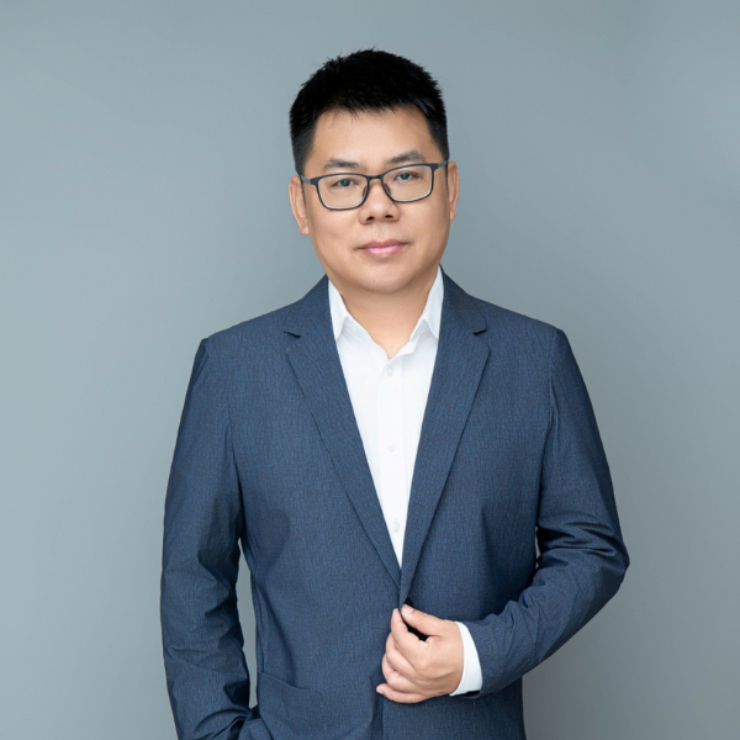 Danny Cheng
China Division Sales Representative
A veteran business development and sales professional, Danny holds a MA.Eng in Information and Telecommunication Systems. With previous employers including MNCs and foreign government agencies such as New Zealand Trade & Enterprise., Danny also co-founded of a cross border business in China.
Danny's expertise lies in helping foreign tech companies breakthrough to the Chinese market and has extensive experience of bridging the gap in cross culture communication.