We're delivering the new standard in antennas for wearables
AntennaWare are the only commercial antenna company who are designing antennas with the unique challenges of wearables in mind.
We have over 25 years of cutting edge academic R&D experience in wearable antenna design and body-centric EM propagation, with a strong focus on real-world performance and measurement verification.
Get in touch with your requirements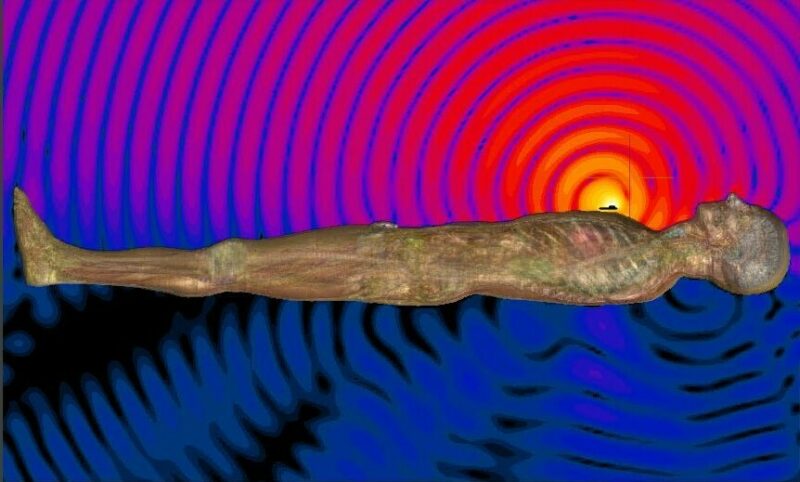 Enabling dependable products
Our agile full service capabilities makes us ideally placed to bridge the gap between the general purpose antennas currently available, and the expensive full custom designs currently used in high end wearables.
We are a creative, solutions oriented team ready to implement our wearable antenna design ethos to any frequency, use case and challenge.
Culture of innovation 25 years
R&D experience in wearable antenna design and body centric EM propagation Patents
Track record of innovation with multiple patents in wearable antenna design Capabilities
Access to anechoic, reverberation and near field chambers as well as state of the art RF measurement equipment, prototyping facilities and human equivalent testbeds Publications
Over 50 publications in the research areas of antenna design and EM propagation for bodycentric wireless communications
Team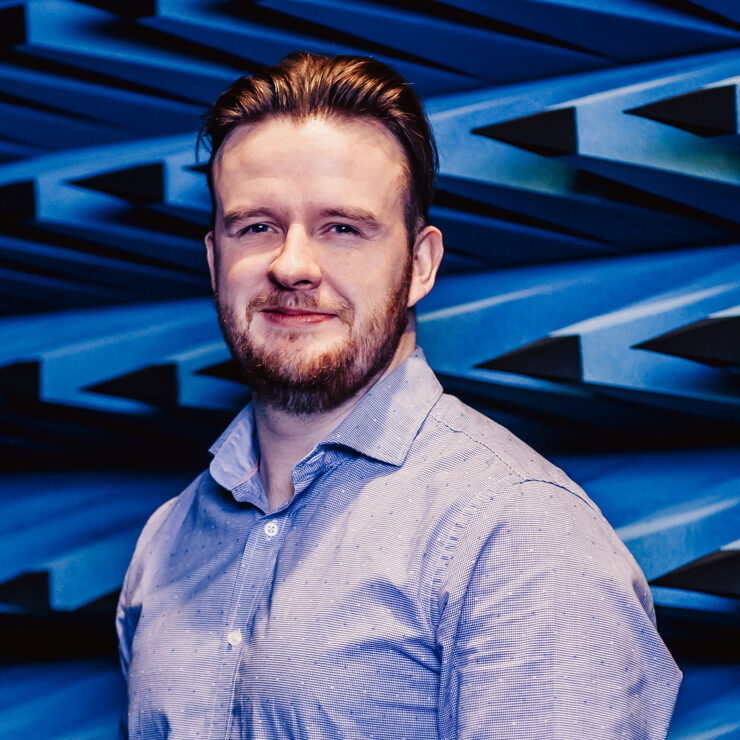 Dr. Matthew Magill
Co-Founder
Matthew's research on wearable and implantable antenna technology forms the basis of AntennaWare's product development. He was previously a Research Fellow at Queen's University Belfast and has worked in the wireless industry on various antenna designs for wearable and IoT products. He has a Ph.D in antenna design and electromagnetic propagation for body-centric wireless communications, has published in top academic and industry journals, and is a named inventor on several patents.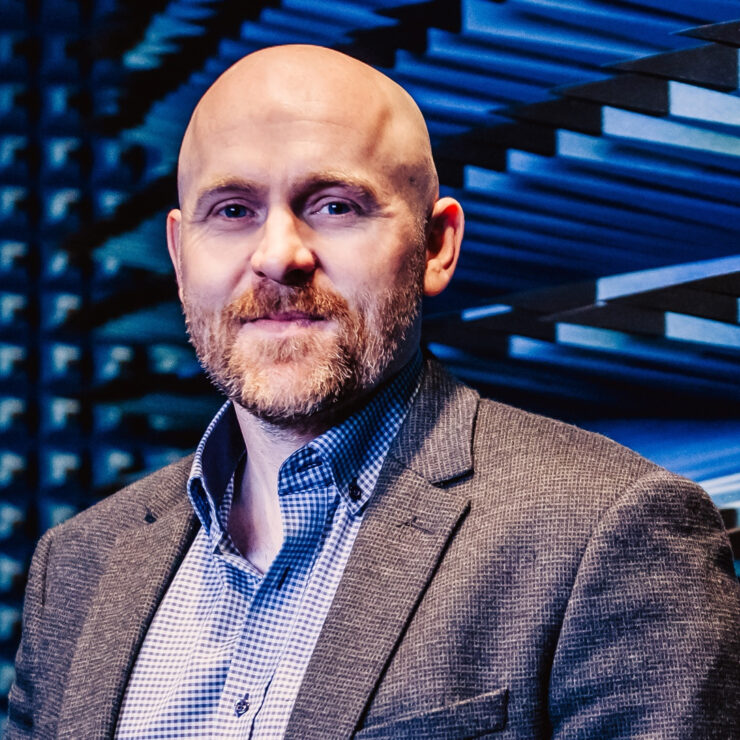 Dr. Gareth Conway
Co-Founder
Gareth has been producing internationally leading research in the area of Antennas and Propagation for over 17 years. He is a senior lecturer in wireless communications at Queens University Belfast, Ireland. Gareth's research has won national and global awards, with high quality publications in the top academic journals, focusing on bodycentric wireless communication applications. Gareth combines technical knowledge with strong leadership skills and a commercial awareness, born from commercially funded research with close industrial links and partners.